PMU Pod – All Things Lips/Liner & PMU Troubleshooting – Paisley
September 13 @ 10:00 am

-

4:00 pm

£85.00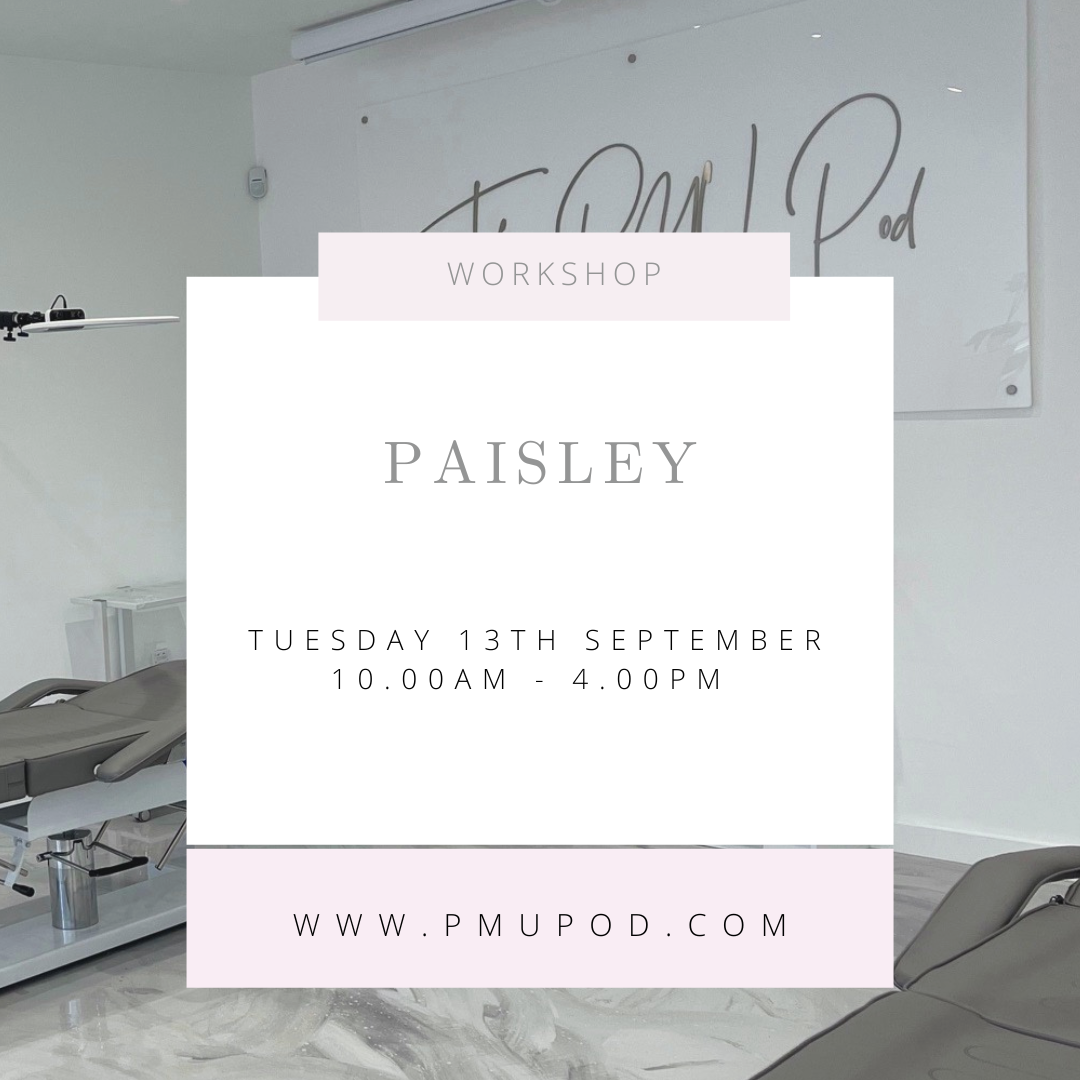 Grab your machines and join us for this hands on "All Things Lips/Liner & Troubleshooting" workshop!
This is  going to be a day full of All Things Lips/Liner with some troubleshooting Q&As too –  Paula will be on hand through out the whole time and will be able to over your technique.
Paula will also share lots of tips & tricks on the day too, PLUS you get to meet & network with other artists in your area.
This workshop will be great for building your confidence and having fun on the day with other artists.
Included on the day:
– Lips/Liner
– Colour Choices
– Needle choices
– Mapping
– Stretch
– Numbing
– And more
We cant wait to see you x