PMU Pod – Skin Deep Workshop – Grantham
April 25 @ 10:00 am

-

3:00 pm

£120.00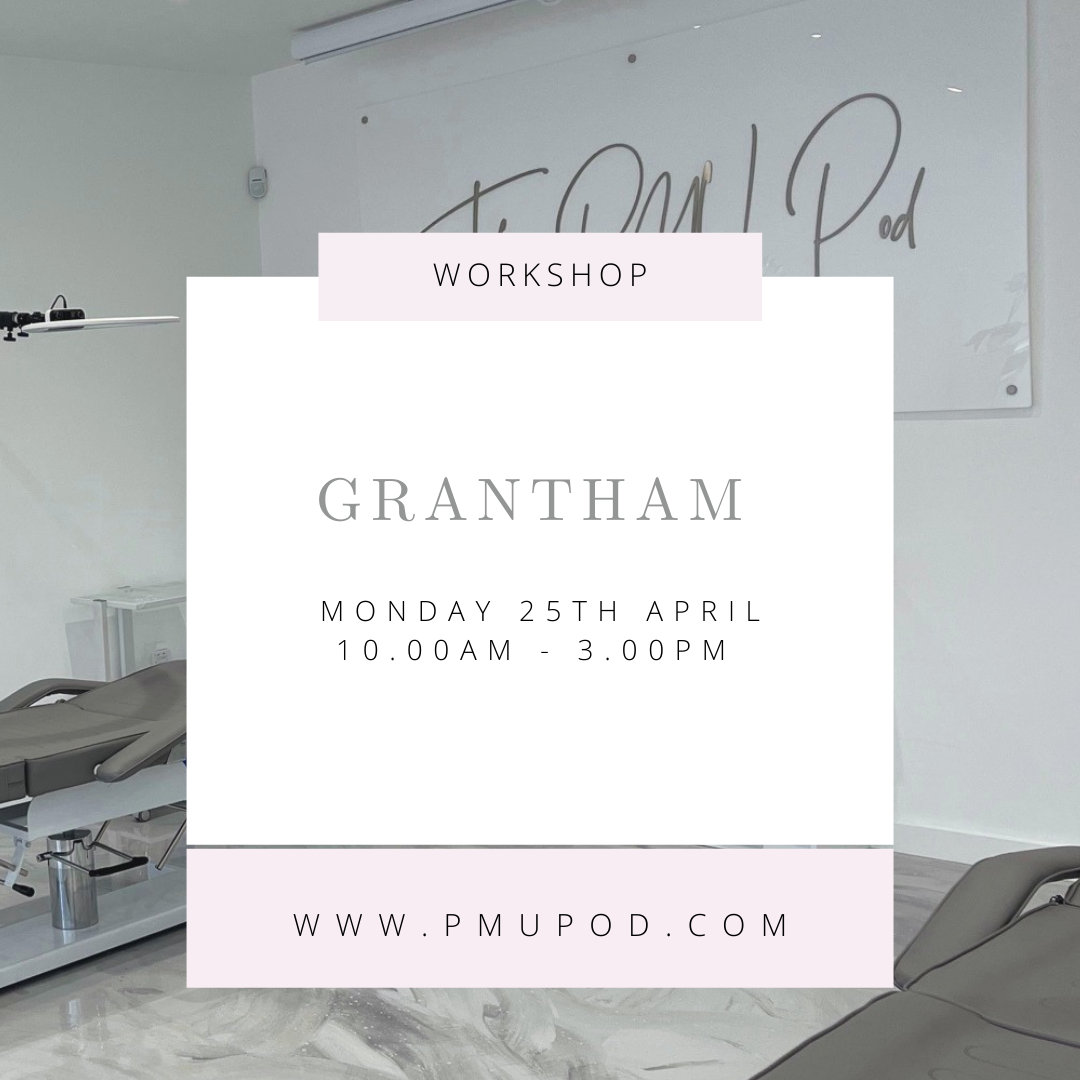 In this 5 hour workshop, we will be focusing on the structure of the skin and how it behaves in relation to external factors such as sunlight, environment and internal factors such as nutrition, smoking, alcohol intake and caffeine. How to maintain a healthy and balanced skin. The skins healing process and how it behaves when pigment is introduced. Unhelpful ingredients in skincare and positive ingredients. We will take a look at understanding your clients colouring and seeing warm, cool and neutral tones in Fitz Patrick 1-6. Looking at your Clients overtones and how this affects the healed colour. Q&A on skin.
Claire has over 26 years of skin experience and is here to answer all your questions.
What is included?
– 5 hour theoretical workshop with practical aspects.
– maintaining healthy skin
– Preparation for PMU
– skin healing and the tattooing process
– Understanding skin undertones and overtones.
– Skin Q&A
– Goodie bag, drinks and nibbles.