opening in various locations across the uk
The PMU POD is your hub to hangout, network, practice, learn & gain hands on support. Not only will The POD be your own place to pop in & dedicate some time to PMU practice, you'll also see lots of events scheduled. throughout the year, brought to you from range of industry experts & leaders!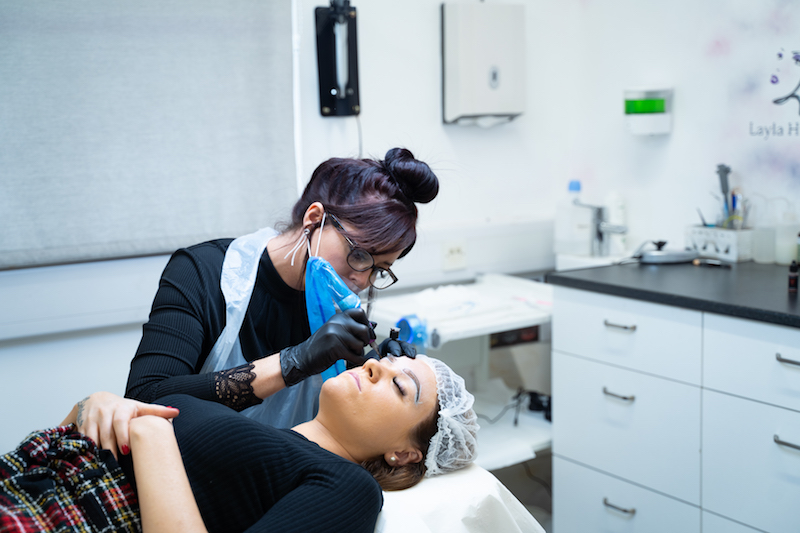 From the makers of The PMU Circle
The PMU Circle brings you exclusive access to The PMU industry's best kept secrets, any time, any place.
Bringing The PMU Industry together, we are now excited to welcome you in person to our PMU Pod locations around the UK.
Featured Courses & Webinars
Our POD network is continually expanding. Look out for new locations popping up regularly across the UK!
Love the Circle Pro, it's saved me so much money on courses and contributes significantly to my yearly CPD. Well worth the investment.
Amazing!!! I'm very glad I joined this community. I have gained so much more knowledge about the PMU industry already.
Friendly community, supportive and lots of knowledgeable advice. Good modules!