In association with The PMU Circle
On a mission to raise industry standards and support artists, The PMU POD is your one stop place for all things Permanent Makeup.
Looking for an Approved Artist, Educator or Supplier?
Check out our POD Approved directory, featuring a diverse range of artists and educators. We pride ourselves on our rigorous screening process, ensuring that only the highest quality of professionals and training courses are listed.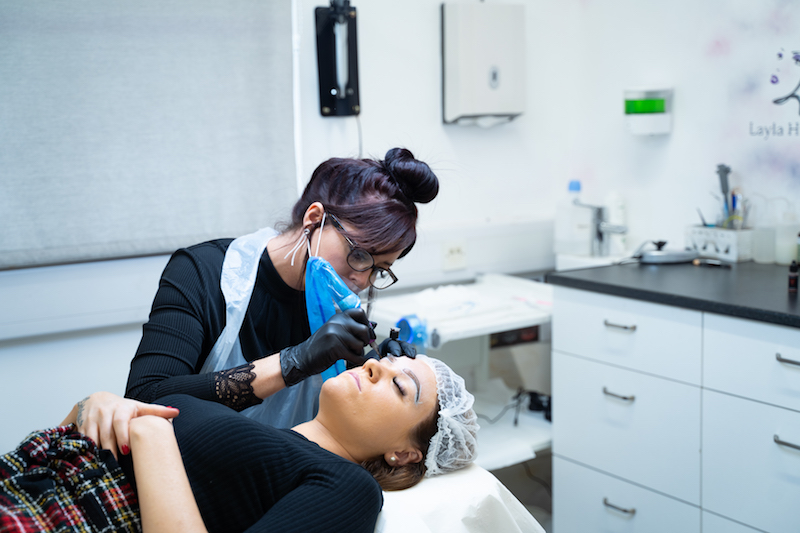 From the makers of The PMU Circle
The PMU Circle brings you exclusive access to over £10,000 worth of online educational content, 24/7 access to support and the most wonderful community of like-minded artists, all for as little as £1 a day.
It's your place to gain confidence, grow & develop into a successful artist and make PMU friends for life, all in the comfort of your own home.
Bringing the PMU industry together, we are excited to now welcome you to in-person events & locations for that extra hands-on support.
Featured Courses & Webinars
Are you an artist looking to network or grab some additional support? Our POD Locations are brought to you by a range of industry experts and leaders and host a variety of short workshops, perfect for a little refresher. Meet other artists in your area and have a fun filled day at a POD Location.
Love the Circle Pro, it's saved me so much money on courses and contributes significantly to my yearly CPD. Well worth the investment.
Amazing!!! I'm very glad I joined this community. I have gained so much more knowledge about the PMU industry already.
Friendly community, supportive and lots of knowledgeable advice. Good modules!